CALL US : 0913192896 ( Vietnam)
T.T concept's barricade - Crowd control Barriers - Safety barriers - Expanding barriers :
Barricade functions:
Roadside barricade are used to protect traffic from roadside obstacles or hazards, such as slopes steep enough to cause crashes. Roadside barriers can also be used wide medians, to prevent vehicles from colliding with hazards within the median.

Work zone barriers are used to protect traffic from hazards in work zones. Their distinguishing feature is they can be relocated as conditions change in the road works.

000000000000000000000000

All of kind steel Barricade need the best quality. You will find  a lot of Barricade stores unfortunately many of them have not suitable for your selection criteria. When you want to choose a kind of Barricade, you need know the stronger Steel prevents deterioration and distortion, because we did not adding excess weight to the Barricade.

11111111111111111111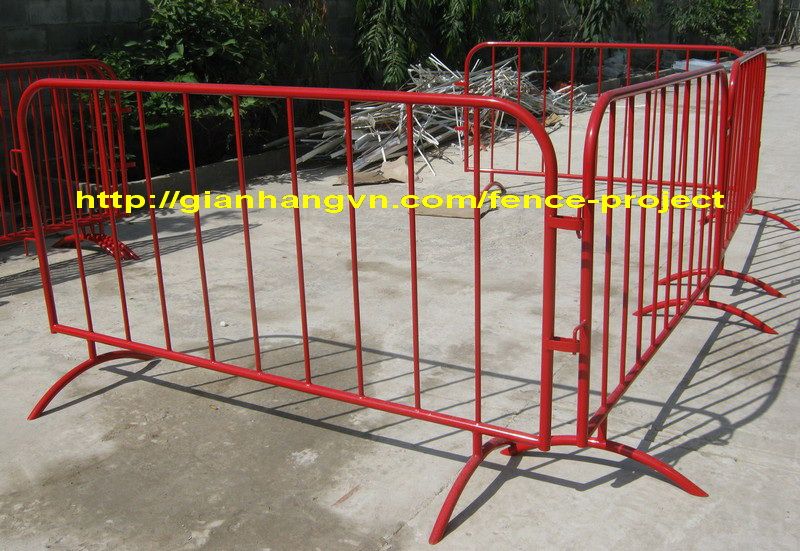 T.T concept's Barricade  use the automatic cutting which is much stronger than simple spot welding, automatic cutting results in superior strength and durability and then galvanized to ensure a long service life.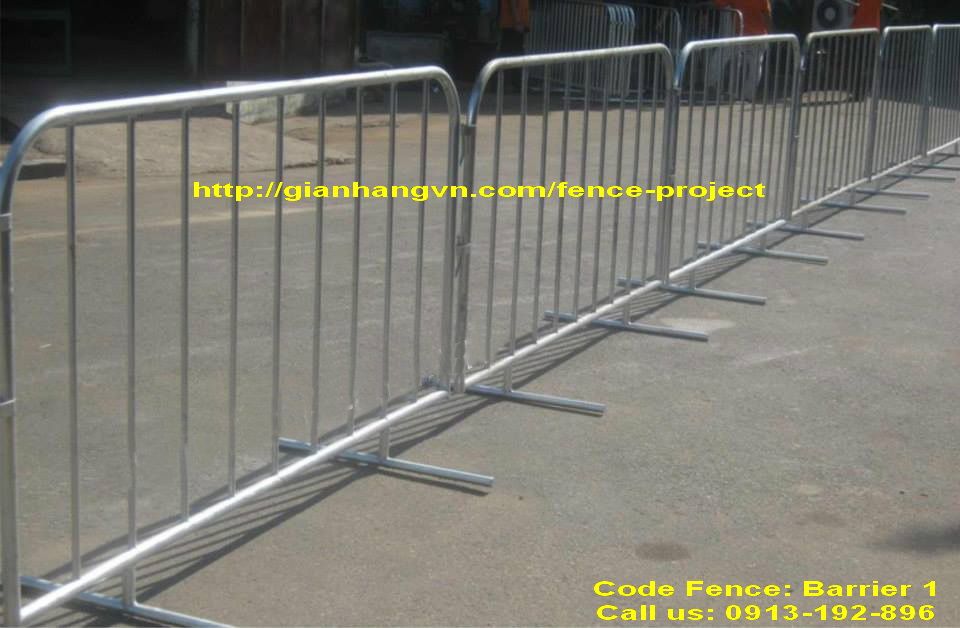 These Crowd Barriers have a quality finish for increased shock resistance and maximum durability.  They have been designed for maximum safety, are light yet stable, strong and safe.  They have offset feet for reduced storage space and are capable of interlocking with barriers of almost any sort.



We design & manufacture bespoke solution to suit customer's specifications

TOAN TAM STEEL AND WELDED MESH CO.,LtD
Factory : 359 Nguyen Cuu Phu St, Tan Kien Commune, Binh Chanh District, HCMC
Email : fence.project@gmail.com,

 HOTLINE :
0913- 192 – 896

Xem thông tin sản phẩm >>http://gianhangvn.com/fence-project
http://fence-project.blogspot.com/